Introducing Hemispherical Depth Sensing
With our HemiStereo technology stereo vision becomes hemispherical. The combination of real-time depth sensing and hemispherical vision enables a new generation of large-volume scene understanding.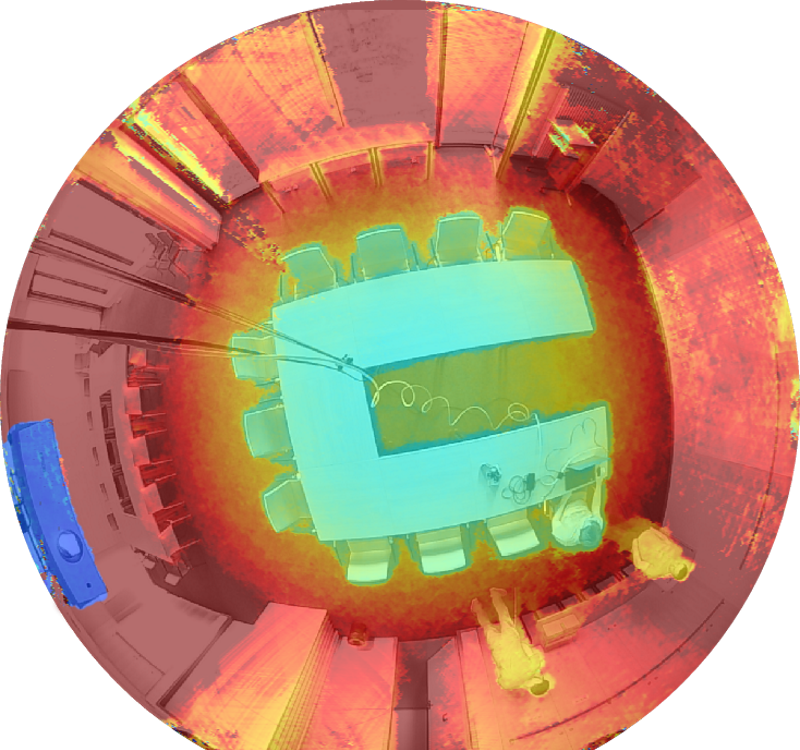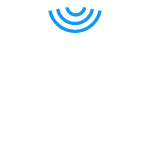 Hemispherical 3D vision allows precise people tracking and analysis in large observation areas. Use-cases include personal safety, retail intelligence or smart home.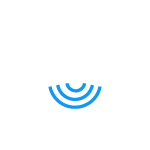 Autonomous robots and drones require accurate perception of the surrounding. Hemispherical 3D vision allows a drastically reduced number of sensors.
Take Virtual Reality to the next level. Develop new tracking and interaction technologies using hemispherical 3D vision.
Enable new revenue potentials by optimising production and logistics processes. Hemispherical 3D vision allows new way of human-machine interaction.