Hemispherical FOV
180° Wide-Angle Depth Sensing enabled by HemiStereo® Trinocular Stereo Vision Technology
Embedded AI
Real-time Embedded AI Edge Computing powered by NVIDIA® Jetson™ TX2
Privacy-Aware
Integrated Depth Processing and AI Inference allows to build privacy-sensitive applications.
A New Generation of Depth Sensing
Everything in View:
Ultra-wide Depth Sensing
Conventional depth sensing cameras provide a very limited field of view. For example, the widest available stereo cameras allow to capture around 110°x70° (HxV). This restriction is caused by inherent properties of perspective projection and rectified stereo images.
HemiStereo® employs a newly developed algorithm for real-time computation of stereo-correspondence based on fish-eye images.
Hemispherical Image and Depth
Fish-eye lenses allow an extremely wide field of view of 180 degrees and beyond. With HemiStereo® the camera additionally is able to perceive depth information. By combining the image and depth information a 3D point cloud from the scene can be created.
Flexible Image Projection
Contrary to general belief, fish-eye projection is not an unwanted distortion. The characteristically bended appearance allows a much wider field of view than perspective projection.
Based on the equidistant projection virtually any other projection can be reproduced by real-time remapping.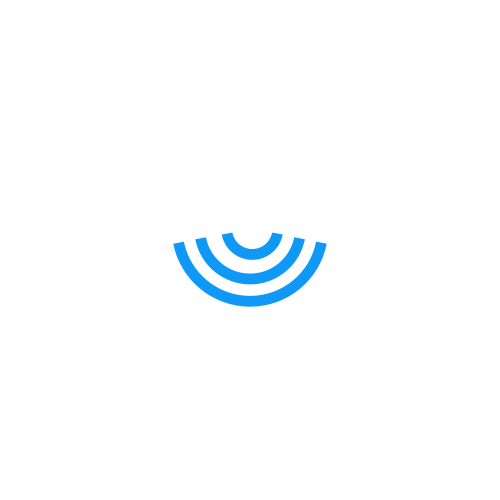 Autonomous robots and drones require accurate perception of the surrounding. Hemispherical 3D vision allows a drastically reduced number of sensors.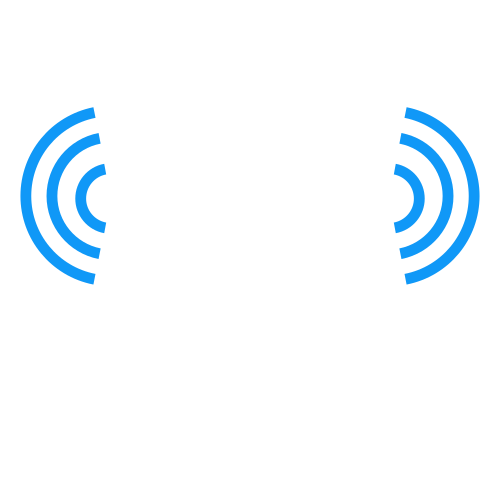 Next-gen autonomous vehicles will need next-gen sensor technology. HemiStereo® allows new ways of both surround and in-cabin perception.
Enable new revenue potentials by optimising production and logistics processes. Hemispherical 3D vision allows new way of human-machine interaction.
What Customers Say
The customer-specific sensor solutions from 3dvisionlabs help us today to implement Industry 4.0 innovations of tomorrow.

The innovative technology of HemiStereo provides new opportunities for my research activities in the fields of intelligent environments and AI.

The HemiStereo sensor from 3dvisionlabs is unique by providing precise depth images, covering a complete half-space with homogenuous depth resolution. This capability is combined with integrated, massively parallel computing resources for the efficient on-board processing of the RGB-d images with AI. HemiStereo is thus a perfect platform for a wide spectrum of AI applications in the industries and in public and private life.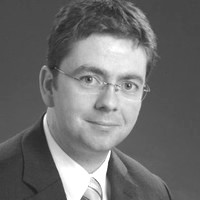 Stephan Fischer
Digital Strategy and Innovation at Siemens AG Chemnitz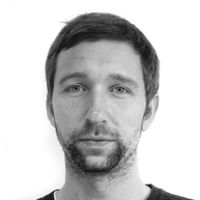 Roman Seidel
Research Associate at Chemnitz University of Technology
Prof. Dr. Norbert Link
Professor at the Karlsruhe University of Applied Sciences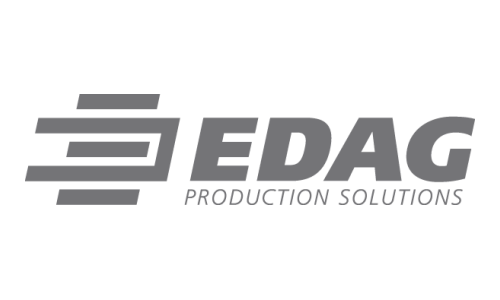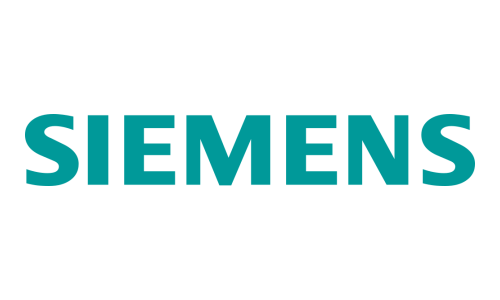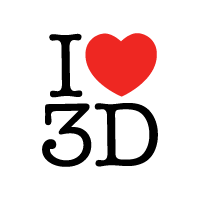 The People Behind HemiStereo®
Innovation is driven by bright and passionate people. At 3dvisionlabs we love what we do: We develop the next generation of depth camera technologies. With our products we give future intelligent environments and robots a superhuman sense of vision. With HemiStereo® we enable new applications of AI-powered perception in areas like Smart Buildings, Robot Navigation or Retail Automation.
You're curious about our products? You want to learn more about recent advances depth sensing, edge computing or AI? Sign-up and get informed as soon as we've something new: