Title
Unrivaled Resolution.
Unexpected Performance.
Unlimited Possibilities.
Interfaces
Inspired by Automation Professionals
Camera and External Devices
Compatible with Industrial Photoelectric Sensors
Communicate with PLC using Potential-free Switches
Web-Interface, API, Modbus and more...
Compatible with Industrial Tower Lights
Powers and Controls lights up to 100W
Power Supply with Passthrough (24V DC)
Gigabit Ethernet (RTH)
Trigger Input (TRIGGER)
Signal Output (SIGNAL)
Serial Interface (RS-232)
Illumination Control (FLASH)
Isolated Outputs (PLC)
Image Sensors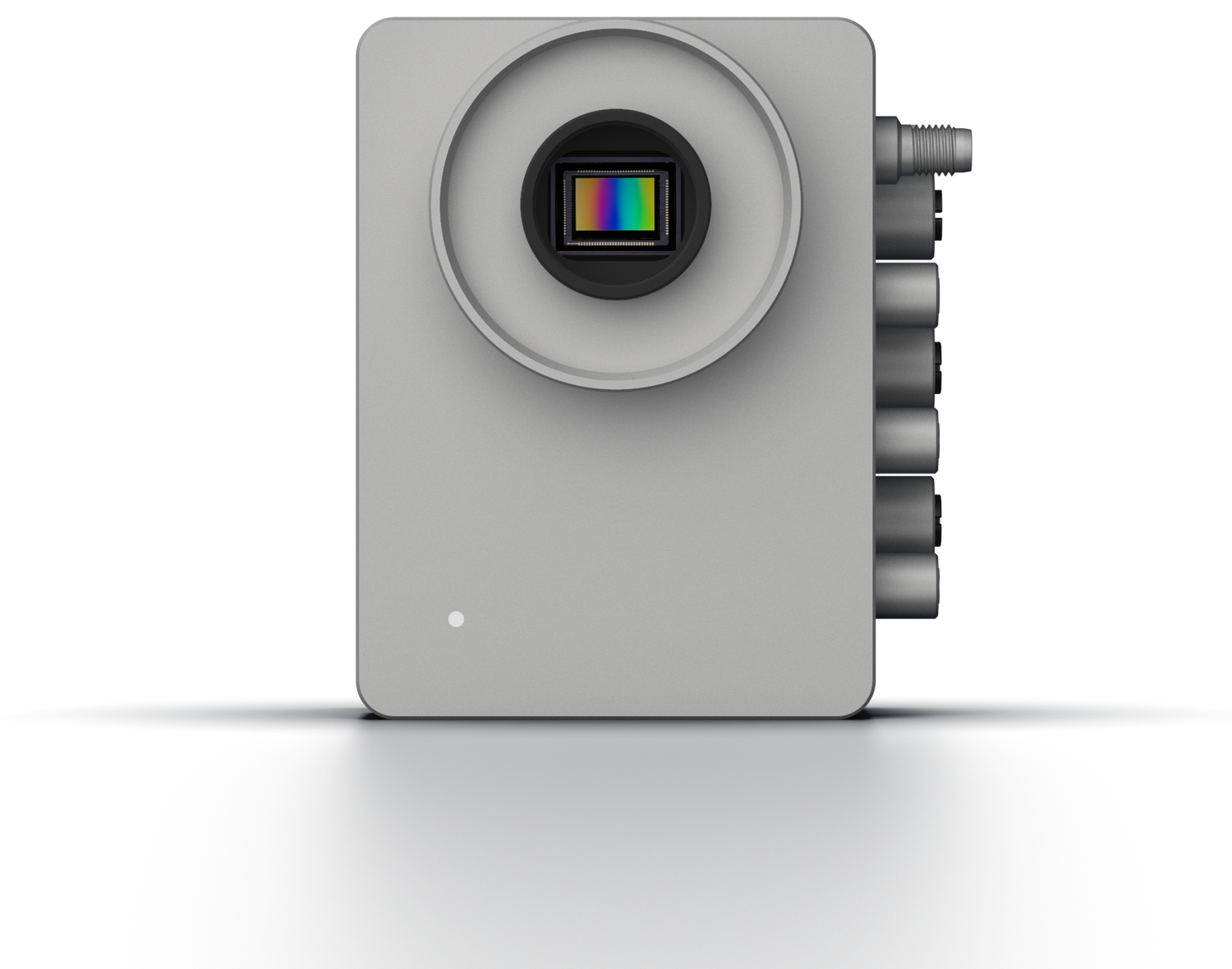 Pick the Image Sensor that fits your needs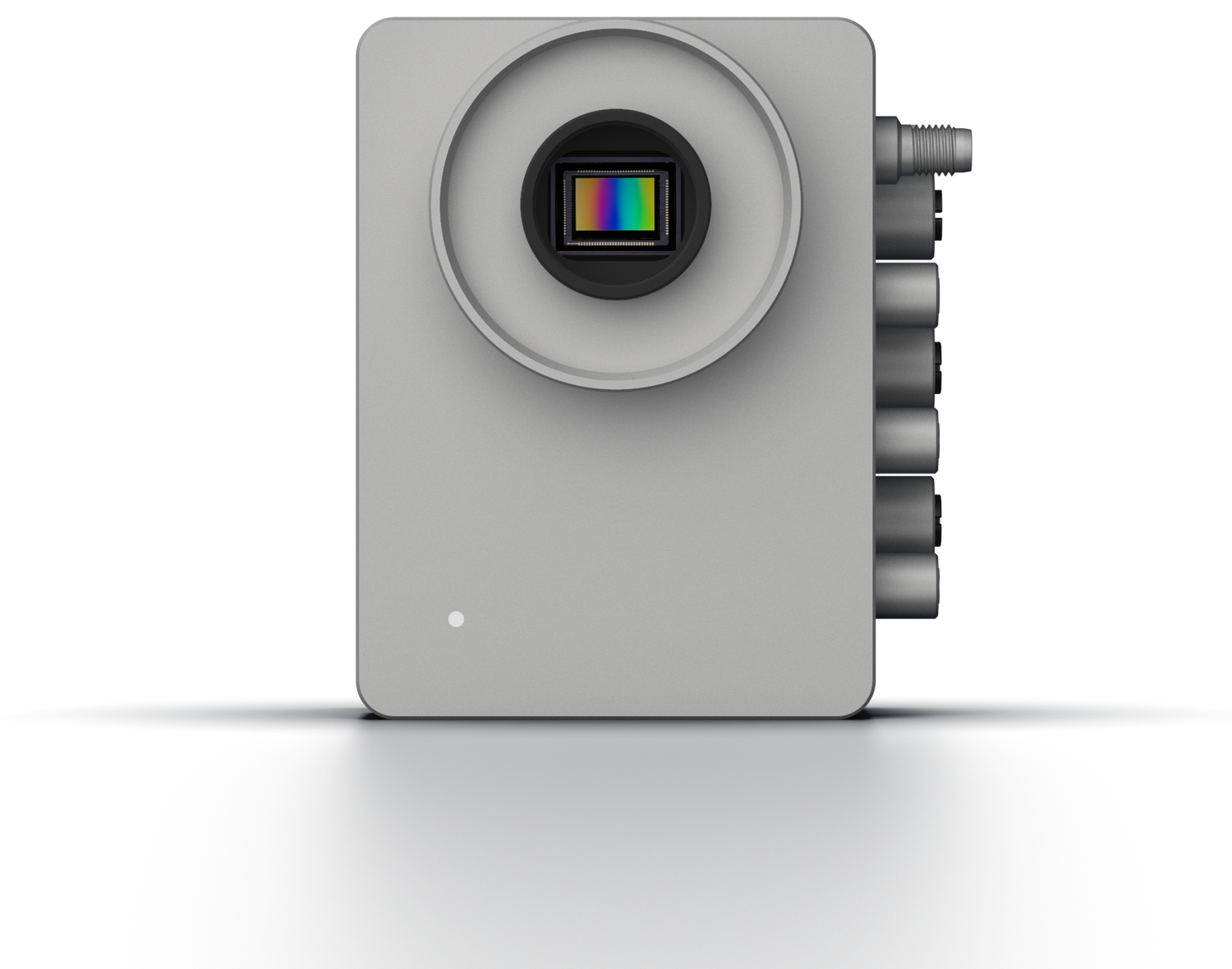 Storage
No Limits for Complex Projects
Get blazing-fast SSD storage at the edge
eMMC (integrated with NVIDIA Jetson)
16x capacity (C7 base model)
64x capacity (C7 max. model)
We only use industrial-grade SSDs with maximum requirements to long-term stability.
By using the PCIe 3.0 interface the integrated SSDs are orders of magnitude faster than eMMC or srorage.
Depending on the selected model our integrated SSDs are 16x to 64x larger than the integrated eMMC of the Jetson module alone.
CTA
Get Started with C7 totay
Find more details about C7 edge camera and learn how your application will benefit from powerful AI at the edge.
Talk to our sales or technical experts and learn how you can get C7 edge camera in you hands.